Open this book: MME Book
Spanish channels:
Italian channels:
Media Management Europe provides some of the most well known and popular international tv channels to give a wider choice in tv viewing.
Why Media Management Europe?
Tailored made offer
Many years of experience
Excellent knowledge of hotel industry
High quality professional service
Wide range of German channels
Highly popular Russian channels
The most watched Spanish channels
The most successful Italian channels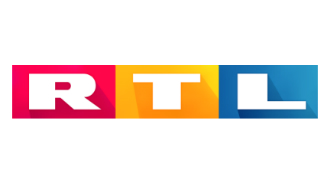 RTL is a General Interest TV-Channel with the greatest variety of formats (show, film, series, news, magazines and sports). RTL has been the market leader in all relevant target groups for 30 years. It is also one of the strongest TV brands in Europe and it is a great entertainment channel for the entire family and for all ages. Best examples for our varied line up: "Pop Idol"; "Strictly Come Dancing"; "Who wants to be a millionaire" and several more.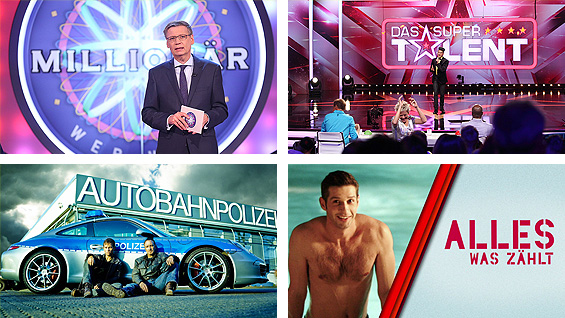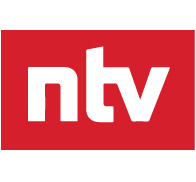 n-tv is a Special Interest Channel for news and documentaries. n-tv is No.1 in Germany when it comes to breaking news and is an obvious choice for reliable news on German and world events, up-to-date reports on the business world and stock markets and informative talk shows. n-tv covers the most significant issues pertaining to sports, cars and infotainment. The most potential target group are business people in hotels.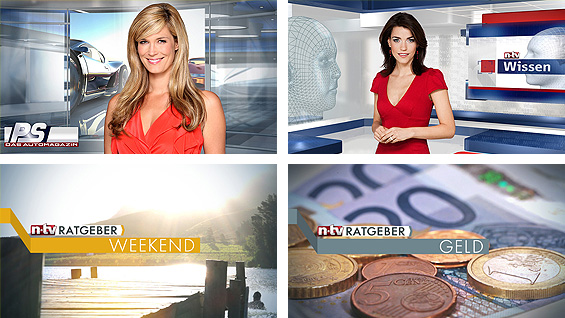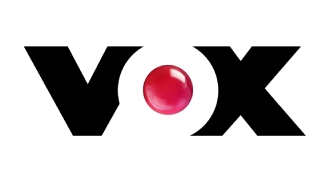 VOX is a General Interest TV-Channel, focused on the target group 14-59 year with excellent ratings. The line-up contains of shows, high-quality (US-) series, (US-) movies, news and documentaries. Many hours especially of the enter- and infotainment-program are self-produced and not "only" acquired. Well known for its clear program structure and intelligent programming. A very successful example is "Shopping Queen".
RTL Zwei is a General Interest TV-Channel aimed basically on the target Group 14-59 years but with a focus on a slightly younger audience (14-29 years). Passion-filled docu-soaps show real life up close, while select, high-quality series and big-screen blockbusters keep fans coming back for. RTL Zwei's programming is a proven mix of reliable program brands and format innovations.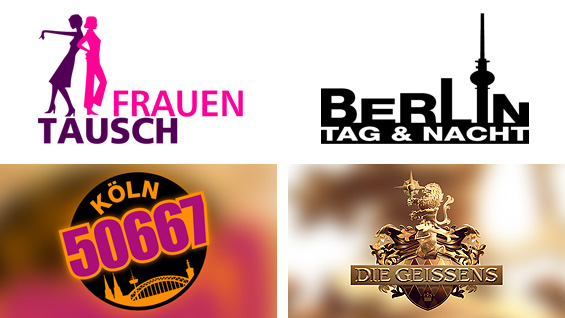 RTL NITRO is something in between a General and a Special Interest TV-channel. It is slightly focused on men aged 19-59 years (that is why the actual claim is "TV For Heroes") but does not forget about women. The channel basically contains mostly of classic and brand new US crime and action series, sitcoms and movies and documentaries. RTL Nitro shows also some sports-events (e.g. soccer and car racing).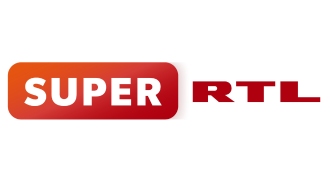 Super RTL is a Special Interest TV-Channel focused on children (3-13 years) and the entire family (especially for prime time and late night schedule). Super RTL has been the German market leader in children's television for more than 16 years. It is programmed for the entire family and has many programs with a teaching approach.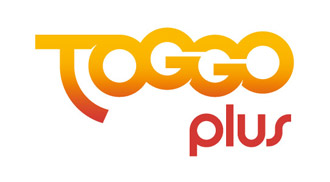 Toggo Plus offers you all series and broadcasts exactly one hour later than our most successful TV channel for kids – Super RTL.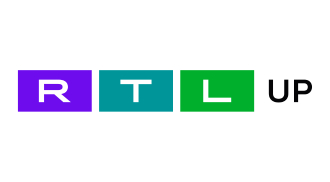 RTLup has an entertaining mix of popular classics and exclusive productions. It is primarily aimed for female best agers and also for viewers who love lighthearted entertainment, shows and nostalgia.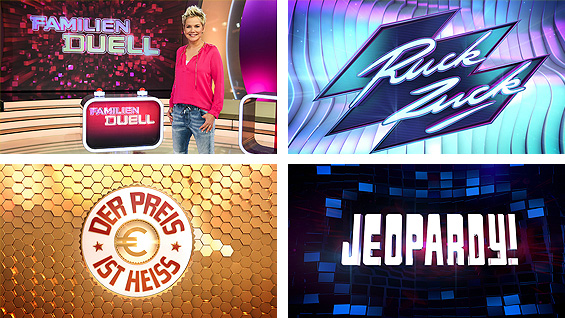 Auto Motor Sport Channel broadcasts 24 hours a day, 7 days a week in HD. It presents the fascinating world of cars: with the latest models reviewed, classic car reports and motor sport updates, as well as the latest news and tuning possibilities. Auto Motor Sport is complementary to Auto Motor Magazine which publishes over 60 periodicals worldwide in the automobile magazine segment.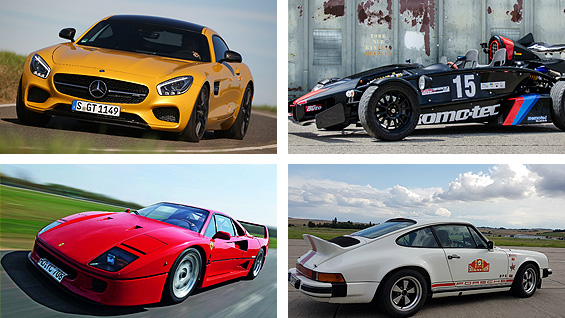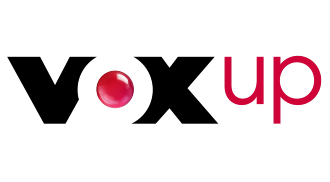 VOXup offers a colorful mix of well-known VOX brands, free TV premieres and new in-house productions. The channel VOXup offers glamorous prime-time shows like "Die Höhle der Löwen" or "Kitchen impossible" but also classics as "McLeods Töchter" or "Ally McBeal". VOXup – quality time for everyone who just can't get enough of VOX.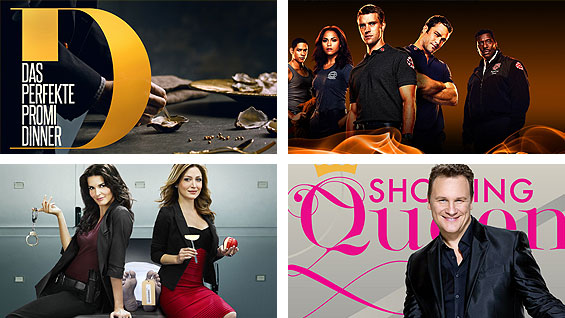 TVE is the first worldwide channel broadcasting in Spanish, high quality and internationally awarded. It can be followed by almost 100 million households (450 million potential viewers) in more than 200 countries. TVE is a television for all the family. Entertainment, news, culture and education make up a varied and high-quality programming schedule aimed to provide the best and most comprehensive offer to a heterogeneous audience.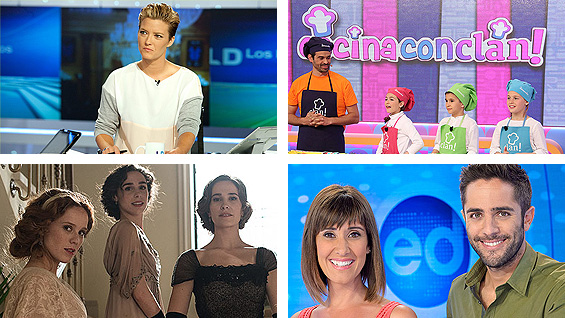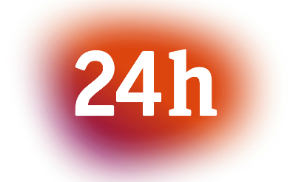 Canal 24 Horas is the worldwide reference channel for information in Spanish, 24 hours a day, 7 days a week. A key point of reference throughout the world for news reporting in Spanish. More than 70% of its content covers international news. Here, you can find a wide range of programmes, from in-depth surveys and analysis on political events to the latest information on leisure, design trends, sports, films and pop music.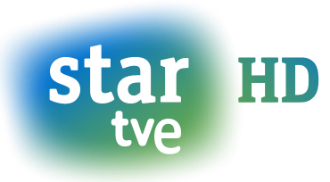 Star TVE HD is the new High Definition (HD) RTVE channel. It was established with the idea of broadcasting quality fiction and entertainment programmes aimed at a family audience, constituting an open look at Spain and the world.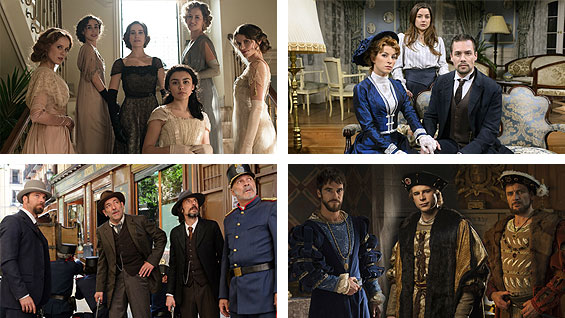 Rai News 24 – the first Italian all news channel. A multimedia, multi-award winning player. From culture to business. News, views and opinions. Live coverage of the main national and international events. Broadcasting time: 24 hours a day.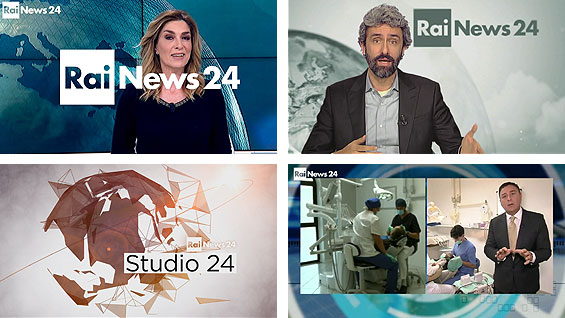 tel. +48 22 734 48 90, info@mm-eu.tv