TVP S.A. channels in MME offer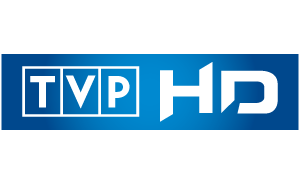 Media Management Europe is pleased to announce that MME has entered into an agreement with TVP to sub-license the retransmission of the channels: TVP 1, TVP 2, TVP 1 HD, TVP 2 HD, TVP Info, TVP Regionalna, TVP Kultura, TVP Historia, TVP Rozrywka, TVP ABC, TVP Sport, TVP Sport HD, TVP Seriale and TVP HD. The aforementioned channels might be retransmitted in hotels, motels, resorts, guesthouses and the other types of commercial locations providing accommodation services only after signing the relevant agreement.
MME is proud that was able to include to the offer TVP's channels which present high quality general entertainment, news, culture and sports programing for Poland.
Agreement between Polish Television S.A. and Media Management Europe in media:
– Świat Hoteli, page 29. Read >
– Biznes Hotel. Read >
– Hotelarz. Read >